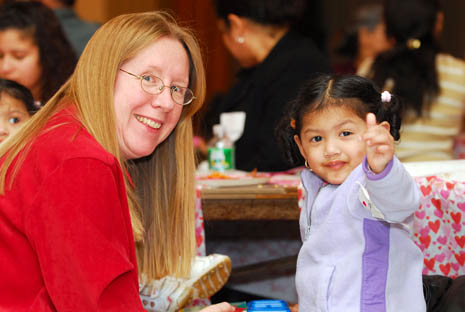 Thank you to our top donors whose donations have made many programs possible.
90 percent of Rockland 21C's funding in 2015 went directly to support programs that help achieve its mission.
Make a Donation
Rockland 21C is qualified as a charitable organization under Section 501 (c)(3) of the Internal Revenue Code. Contributions to Rockland 21C are tax-deductible to the extent permitted by law. A copy of Rockland 21c's latest financial report may be obtained upon request from Rockland 21C (65 Parrott Rd. Bldg. 10, West Nyack NY 10994) or from the New York State Attorney General (State of New York, Office of The Attorney General, 120 Broadway, New York NY 10271, Attn: Charities Bureau – 3rd Fl).