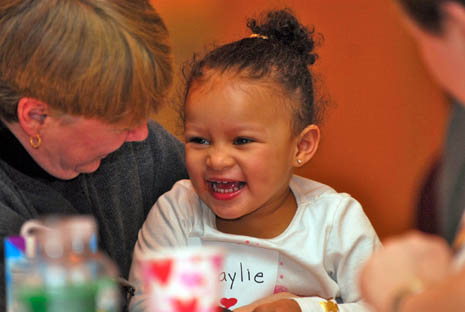 Did you know that in Rockland County …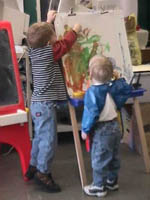 The number of children living below the federal poverty level increased by 80% (11,529 to 20,809) between 2000-2011, while New York State's rate increased over the same period by only 4%.
The number of students determined to have limited English proficiency was the highest level in New York State outside New York City (7.8%).
More Rockland students say they intend to go to college than any other county in the state.
The number of children living in linguistically isolated households increased by 18% between 2000 -2010.
The median household income ranked fourth highest in the state in 2011.
During the 2010-2011 school year, Rockland public schools reported that 30% of students in K-6 received free or reduced-price lunch.
(Sources: Positive Prevention for Every Child by Child Care Resources of Rockland; Rockland 21C and Rockland County Department of Planning from NYSED Student Report Card Data)